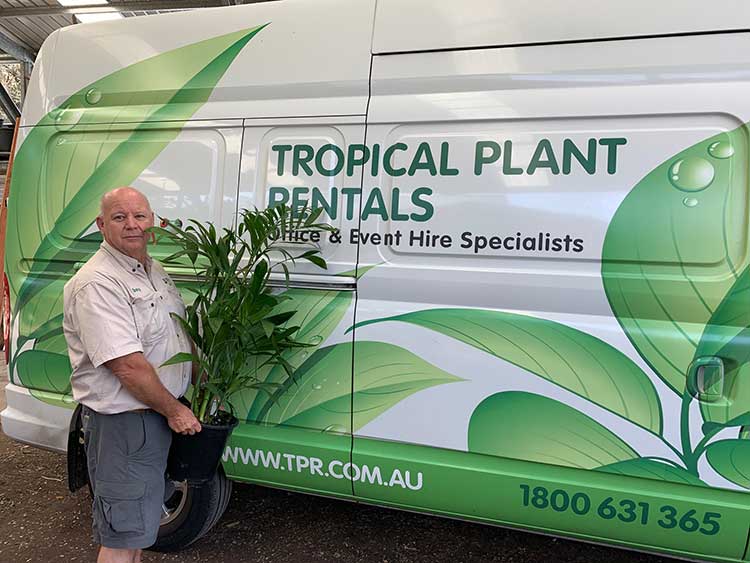 We would like to introduce you to Tony, a member of our Newcastle Tropical Plant Rentals team. Tony has been part of the Tropical Plant Rentals team for 32 years.
What areas do you hire plants to?
I supply and maintain indoor office plants to businesses in and around Lake Macquarie, Newcastle and the lower Hunter Valley region.
What do you enjoy most about your indoor plant hire business?
I have always enjoyed the opportunity it provides to work with some great clients. To use my experience and expertise to create a beautiful, practical and on-trend plantscape to improve an indoor working environment, especially for those who spend the majority of their time working indoors.
What is your favourite desk plant and why?
My favourite desk plants are the Dracaena Janet Craig and Dracaena Deremensis because of their superb arching foliage and their ability to handle various light levels in office areas.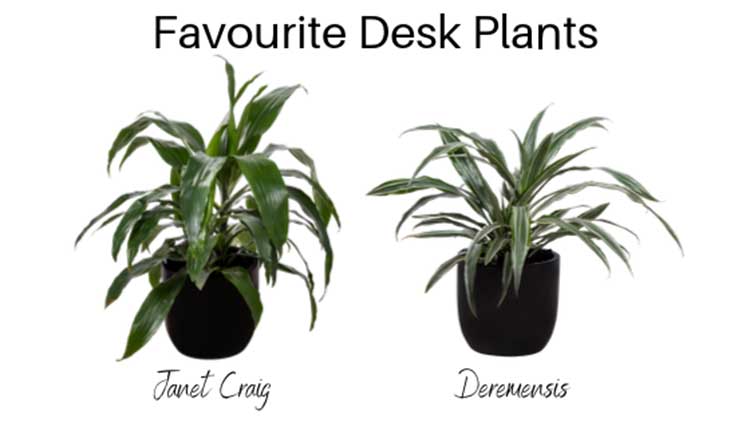 What is your favourite floor plant and why?                                                                               
I have a few favourite floor plants that I tend to provide for indoor office plant hire, but at the moment the Kauri Pine is high on the list. It's a sensational plant for well lit areas. I also admire the Pothos Totem for its ability to fit into narrow areas.
What is your best tip for looking after indoor plants?    
My best tip for looking after indoor plants would be to ensure the right plant is selected for the right area. Lighting plays an important role in the selection process for professional indoor plant hire.
What other areas of expertise do you have?
Besides providing indoor plant hire to local businesses, I also provide our clients of Aaron's Coffee at Work with quality Jura Coffee Machines and great tasting coffee beans in the Newcastle area.
What other things do you like to do in your spare time?
Boating on beautiful Lake Macquarie.