With a company ethos committed to reducing our carbon footprint, it is a goal to be carbon positive by mid-2021. This could be achieved by using electric vehicles, solar electricity, and recycled water and materials. We have a carbon offset at Gunnedah, where we will be planting 1,000 trees per year, in conjunction with the Gunnedah Indigenous Community and Landcare. There has been some discussion about incorporating commercial bush tucker into this project, which we're excited about.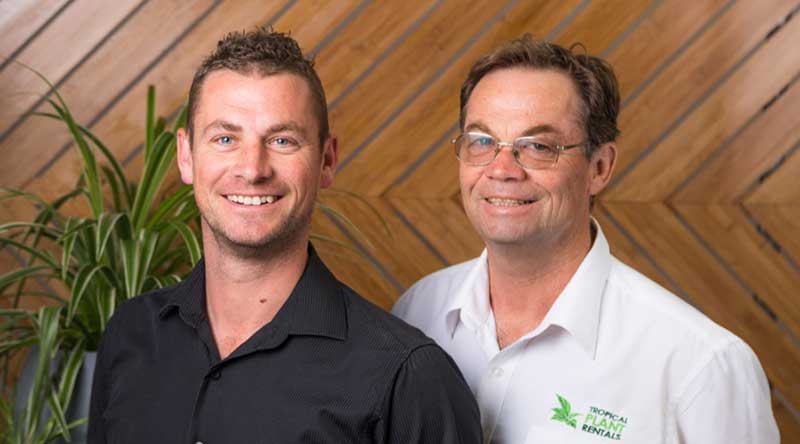 Owning and operating Tropical Plant Rentals, it was a natural progression for Graeme Reid & Mitchell Reid to become Green Star Accredited Professionals with the Green Building Council of Australia (GBCA). This will enable them to assist our clients with both Design & As-Built Green Star Ratings. The Green Star Rating is an important tool. Using this tool can help us contribute to a better future for generations to come.
Graeme is a country boy at heart and has had a passion for a sustainable environment for many years. He has bestowed these same values onto his son Mitchell, who is also a qualified structural landscaper and horticulturist.
Green Building Council of Australia includes indoor plant hire in their assessment for Green Star ratings. This is predominately for commercial building designs. It can also incorporate parks and communities. Indoor plants will assist with indoor air quality and creating healthy workplaces. Under the Green Star Matrix, indoor plants and an ongoing maintenance program by a professional plant hire company can contribute 2 credit points towards the Green Star rating for a building.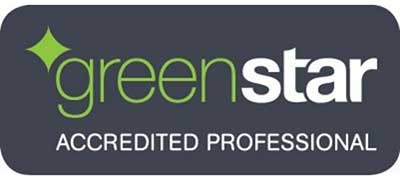 Tropical Plant Rentals has worked with many companies to assist with Green Star rating. Lend Lease engaged our services in 2016 and we helped them achieve a 6 Star Green Building rating for their Barangaroo offices in Sydney. We worked with Lend Lease from the initial stages of their interior plantscape design. Careful planning included appropriate plant selections, soil surface areas and plant hydration requirements. This allowed us to deliver the plant hire component of this project on time and budget. There are more than 5,500 plants installed into the office. We continue to provide plant hire and maintenance to this site.
Our ongoing office plant maintenance schedule includes
cleaning plants by hand
irrigation
pruning
removal of spent foliage
pest and disease control
fertilising
monitoring of soil and Ph levels
replacement of plants when necessary.
Recently, Tropical Plant Rentals assisted Fujitsu's western Sydney offices. They achieved a 5 Star Green Building Rating, by installing a Green Wall, Hanging Plants, Floor Plants and Tambor Units.
Graeme believes "Using Green Star allows Tropical Plant Rentals to assist clients to complete a more sustainable and high-quality project. Our contribution with office plant hire and Green Walls, together with a professional plant hire maintenance program assists with Green Star rating and project sustainability. Our office plant hire service provides plants to clean the indoor office air we breathe. Additionally, having indoor plants present helps to improve the indoor air humidity and thus assists to lower energy use.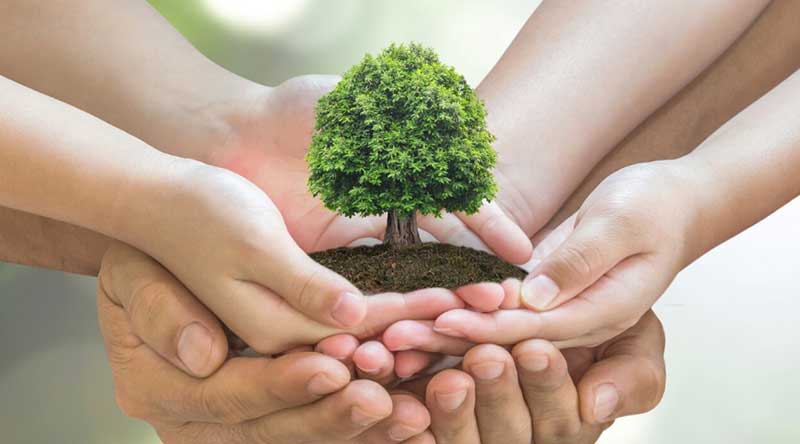 Mitchell added "I'm proud that we can contribute to sustainable projects. Our hire plants not only provide the finishing touches for design but also assist our environmental footprint, helping to build a better future for us all."
Both Graeme & Mitchell participate in the Continuing Professional Development Program. It allows them to stay up to date with Green Star changes and the latest trends in green design.
"I believe we all need to do our bit for a sustainable future. I hope we can help to keep our environment healthy for our future generations and for my grandchildren and great grandchildren. Sustainability needs to be at the forefront of all that we do." said Graeme.
Graeme acknowledges "I've been a part of the population that's been contributing to the world's high carbon footprint. In particular, with some of the old-fashioned farming practices used in the latter half of the last century. With the knowledge I now have, I want to take responsibility and play my part in helping to return the world to a stable environment. An environment where all creatures great and small can live. Green Star Ratings are a positive step in moving forward for the better of our future planet.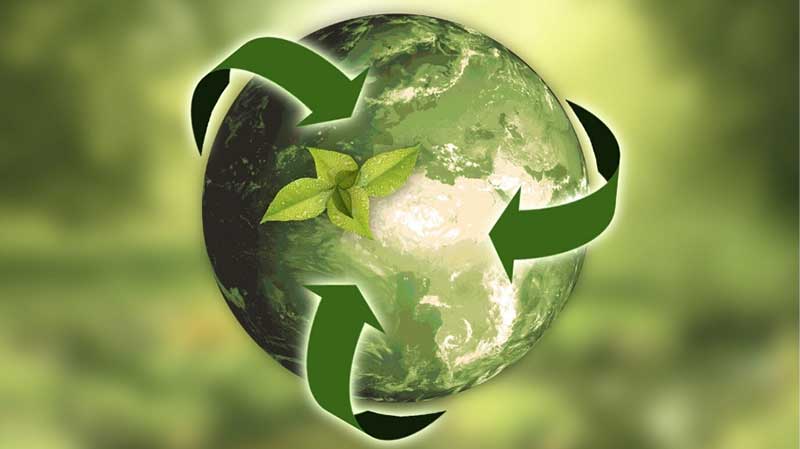 Our team at Tropical Plant Rentals believe in a progressive approach to sustainability in the built environment. We hope others in the industry follow suit.
If you'd like to discuss a Green Star Rating for your office contact us online or free-call 1800 631 365. We offer office plant hire, green wall builds or ongoing plant hire maintenance programs for your Green Star office. We operate nationally across Australia and have been greening workspaces for over 40 years.