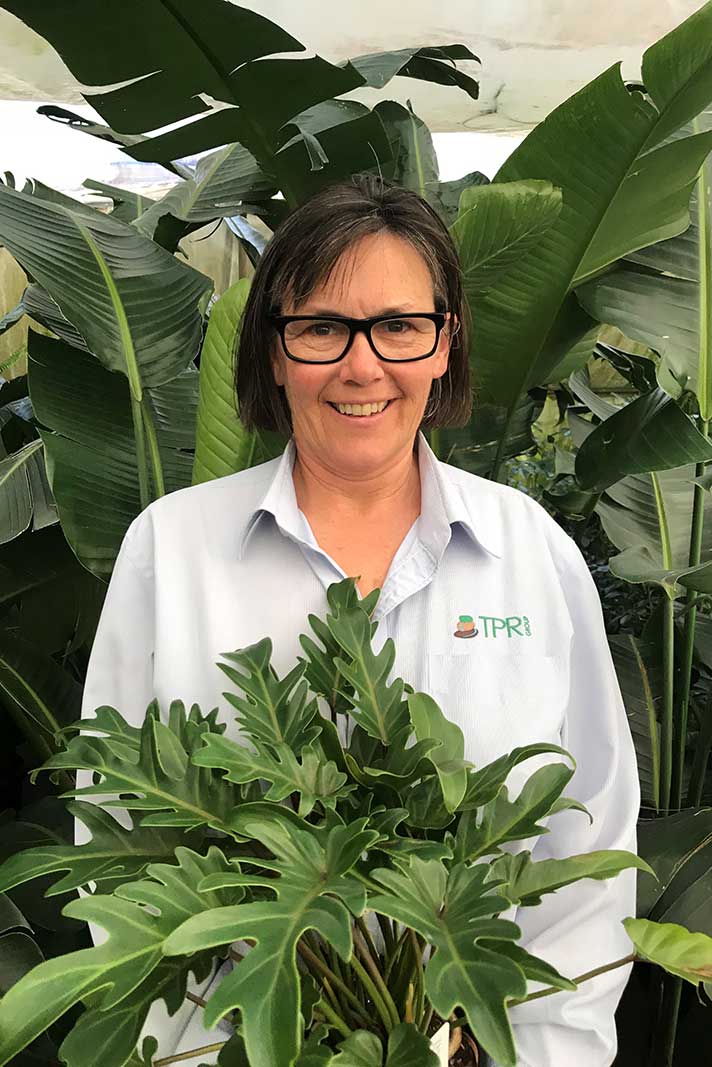 I've been part of the Tropical Plant Rentals team for 12 years.
What areas do you hire indoor plants to?
Sydney Metropolitan and CBD, Bondi, Coogee, Alexandria (well of course), Parramatta, Macquarie Park, Chatswood, Surry Hills, Randwick, Matraville, Canterbury, Bankstown and Revesby are the areas I service and maintain indoor hire plants.
What do you enjoy most about your indoor plant hire business?
I really enjoy making offices, plants and people prosper by providing indoor greenery and creating healthy indoor spaces. Some people spend the majority of their day indoors, so it's important to help improve the quality of the air they breathe.
What's your favourite desk plant to hire for offices and why?
The Aglonema 'Wishes' would have to be my favorite desk plant. The Aglonema is very pretty, reasonably hardy and can grow quite full and bushy. I love the fact that there is an instant enhancement of the space, as soon as a plant is placed.
What's your favourite office floor plant to hire and why?
My favorite floor plant is the Happy Plant or Janet Craig. They are both a very reliable and versatile plant that look great in a stylish pot.
What's your best tip for keeping your indoor office plants looking their best?
Don't overwater a plant, it can be an easy mistake, but not good for the plant at all. The advantage of using our indoor plant hire service is that it's our job to ensure the plant is watered, maintained and taken care of properly.