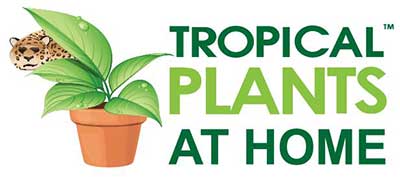 Welcome to Tropical Plants at Home online shop!
Beautiful lush plants and stunning pots delivered direct to your doorstep by our exclusive green team – zero contact.
We have an exciting range of plants and pots available with free delivery to all Sydney metro areas. Visit our Online Shop and browse our brand new and discounted rescue range. Be quick, some of our range has limited stock.
Studies have shown indoor plants provide so many positive effects on our health and wellbeing. We have put together a quick guide, head over to our Plant Clinic to find out more. Plants really do make you happy!
We hope you enjoy your online experience with Tropical Plants at Home. If you have any questions, please give us a holler at plantsathome@tpr.com.au.